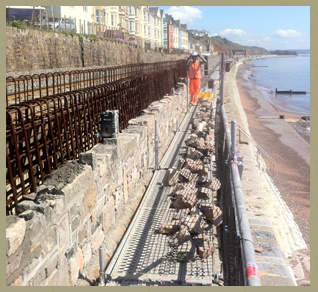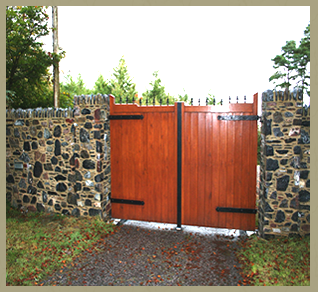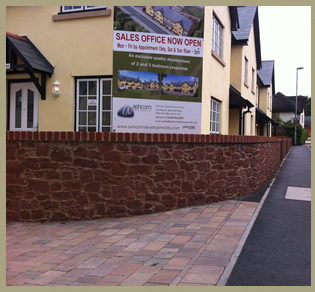 Tradesmen with a reputation for quality
Welcome
Stoneworx sw was started by myself adam retter in 2002 after working as a sole trader in the construction industry since 1993.
Since this time stoneworx has built a reputation for delivering quality products, whether this is acting as a subcontractor or main contractor.
We are members of the construction scheme CSCS. This ensures tradesmen have a working knowledge of health and safety standards.
Based in Torbay, Devon, stoneworx is a team of qualified and friendly tradesmen and stone masons who offer a wide range of building services, including stonework, stone masonry and brickwork, to both commercial and private clients.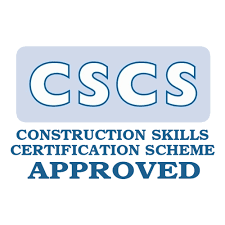 New Build * Renovation * Maintenance
"Stoneworx have successfully completed several contracts for my company since 2004..
We look forward to working with them again on further projects".
D. Malins
Fully Insured for Public Liability up to £3M
Risk Assessments Undertaken
Method Statements Produced
Stoneworx Southwest – providing quality stonework and brickwork across Devon, Cornwall and Somerset regions since 2002.
All aspects of stonemasonry, stonewalling, renovation and new builds undertaken, specialising in Stonework and brickwork Devon. Highly experienced team of Stone Masons.